1. Public Health Capacity Building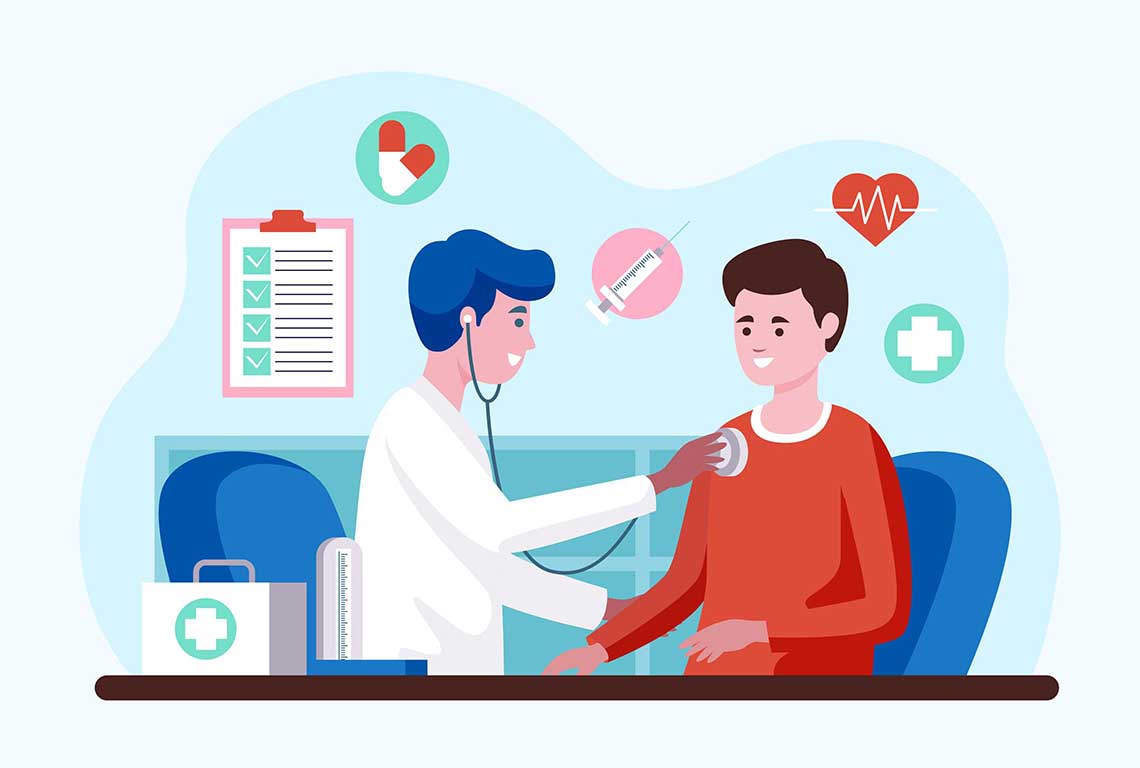 Connecting leaders is a comprehensive training program for health workers directed at Nursing Professionals to strengthen skills through capacity building training by the expertise and practical training needed to create successful Skill enhancement with motivated learners in an environment conducive to learning.
GCFORCB Organisation synergizes Private Nursing Institution's efforts towards improving educational outcomes in Uttar Pradesh by continuing and expanding technical assistance to reinforce nursing training institutions in Uttar Pradesh (UP). The project implements strategies and activities in alignment to contribute towards improvement in the quality of skill enhancement programs by helping increase the number of competent frontline workers in the state. GCFORCB Organisation is continuing and expanding its partnership with both Public and Private Nursing Institutions to provide skill enhancement training to encourage frontline healthcare professionals for nursing cadre in UP through the following objectives: 
Enhance the quality of nurse education in all nursing institutions in UP by implementing Classroom and Clinical Skill Enhancement training. 

Demonstrate a feasible model of

Skill Enhancement Training

for the private sector by implementing

Classroom and Clinical Skill Enhancement

training in institutions. The first batch of training was started in the month of October with the collaboration of Private Nursing institutions in Kanpur District of Uttar Pradesh with the Batch of 35 frontline workers.

e-Learning Skill Enhancement

Program conducted for 408 Frontline Health Workers at Kanpur

In-house Skill Enhancement

Program conducted for 275 Frontline Health Workers at Kanpur, Firozabad

Clinical Skill Enhancement

Program conducted for 250 Frontline Health Workers at Etawah, Agra, and Meerut

Outreach activities
2. Public Health Advocacy League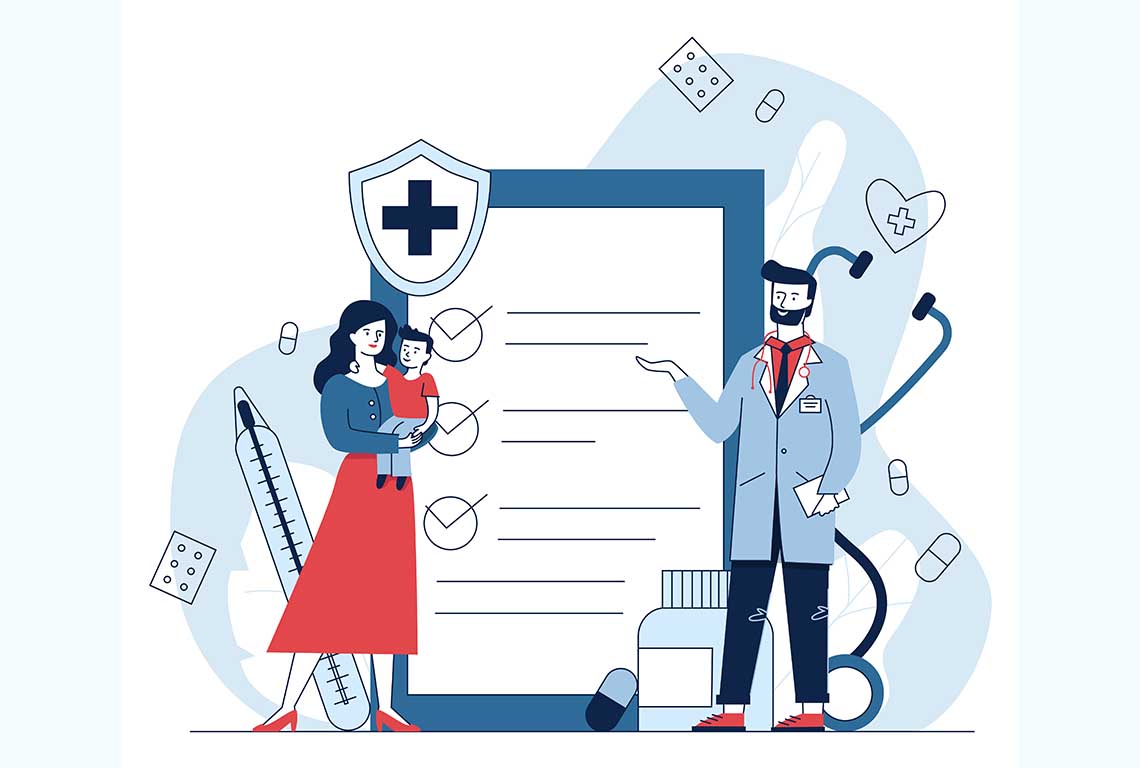 Public Health Advocacy League (PHAL) is connected with People, Institutions, Universities, Partners, and Public Health Organizations working in the Public Health domain to promote Public Health Policies.  The Coalition was formed in 2020 for Public Health Programs and policies by leveraging on the strength of its board members. Its main mandate has been to expand public health education, improve the quality of health care and ensure the availability of public health administrators and managers, accessibility, and affordability of public health services in the country.
The PHAL participates in developing public health policy framework, refining existing public health policy, advocating with the public health policymakers in implementing a progressive public health policy in the country as well as PHAL supports the state and central government in producing Public Health Administrator and or Public Health Managers. PHAL has chapters in SIX States: Delhi NRC, Uttar Pradesh, Jharkhand, Maharashtra, Odisha, Madhya Pradesh.
Our team of public health professionals, Institutions, Universities, and Public Health Organizations includes the world's leading public health experts, doctors, epidemiologists, scientists, and managers. Together, we coordinate the country's response to public health policy reforming, advocacy in developing public health policy, and expanding access to public awareness in the country. By connecting states, people, and partners to scientific evidence they can rely on, we strive to give everyone an equal chance at a safe and healthy life.
3. Public Health Education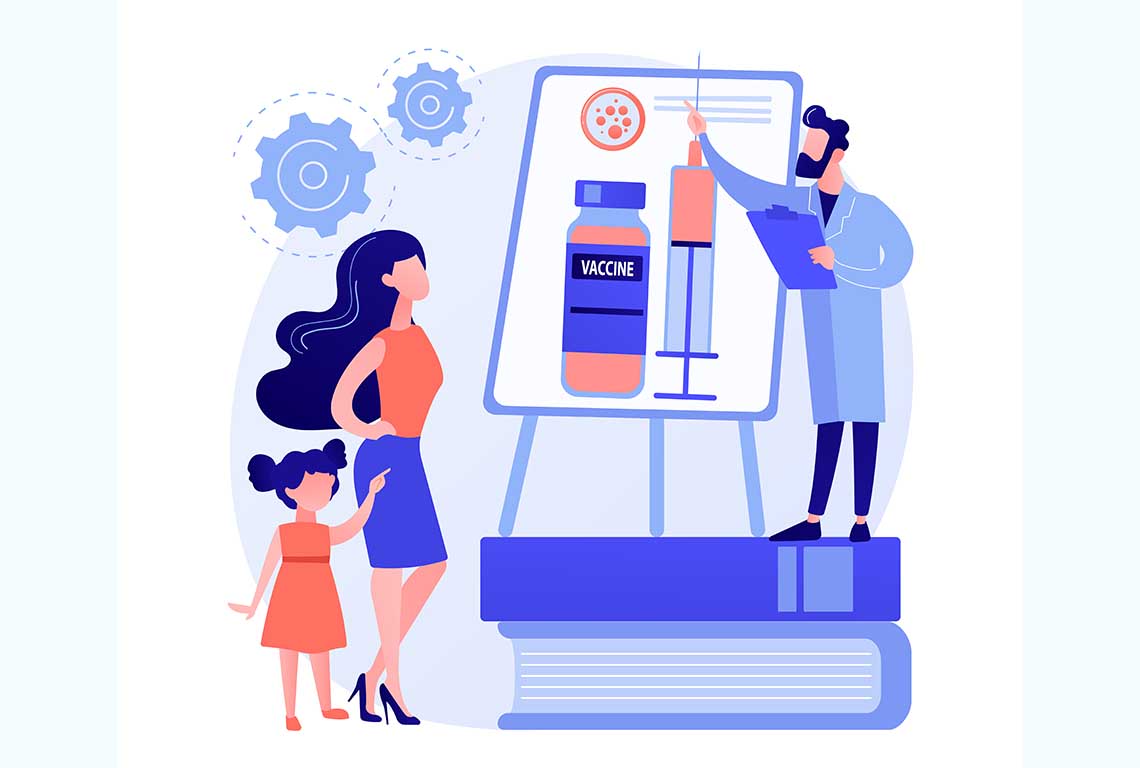 The UPANU Institute of Global Health (UIGH), a not-for-profit academic institution was established by GCFORCB Organisation in 2020. The UIGH is a leading independent global health and research institute established and headquartered in New Delhi, India, with additional major Centres in Ranchi, Jharkhand, and Solapur, Maharashtra, and also an international network of experts and collaborators. The UPANU Institute of Global Health (UIGH) commenced its operations in December 2020. 
UIGH Unique Programs: The 1year- Post Graduate Diploma in Public Health Administration (PGDPHA) & 6 months- Certificate Program on Comprehensive Primary Health Care (CPCPHC) programs at UIGH prepares administrators and NextGen leaders for the public health sector who can build world-class efficiently administered both National and International Organisations.
UIGH is affiliated with Martine Luther Christian University (MLCU), Shillong, Meghalaya, and Fully accredited with International Accreditation Organization (IAO).
UIGH is founded with a vision to develop public health professionals empowered with the knowledge, skills, expertise, and public health ethics. Philosophy is to enable future leaders in Public Health to understand, implement and evaluate local solutions to India's enduring public health and governance challenges. Its unique format of being asset-light and talent-heavy has resulted in a compact but classy campus area in Ranchi, Jharkhand & Solapur, Maharashtra, the public health hubs of our country.
UIGH supported by world-class faculty, extensive industry linkages, and an innovative approach towards the design and management of healthcare programs, aims to transform the art of public health management in India and beyond. An initiative by eminent public health academicians, policymakers, and Project managers from India and abroad, the institution is committed to contemporary and relevant pedagogy, research and practice.
4. Public Health Nutrition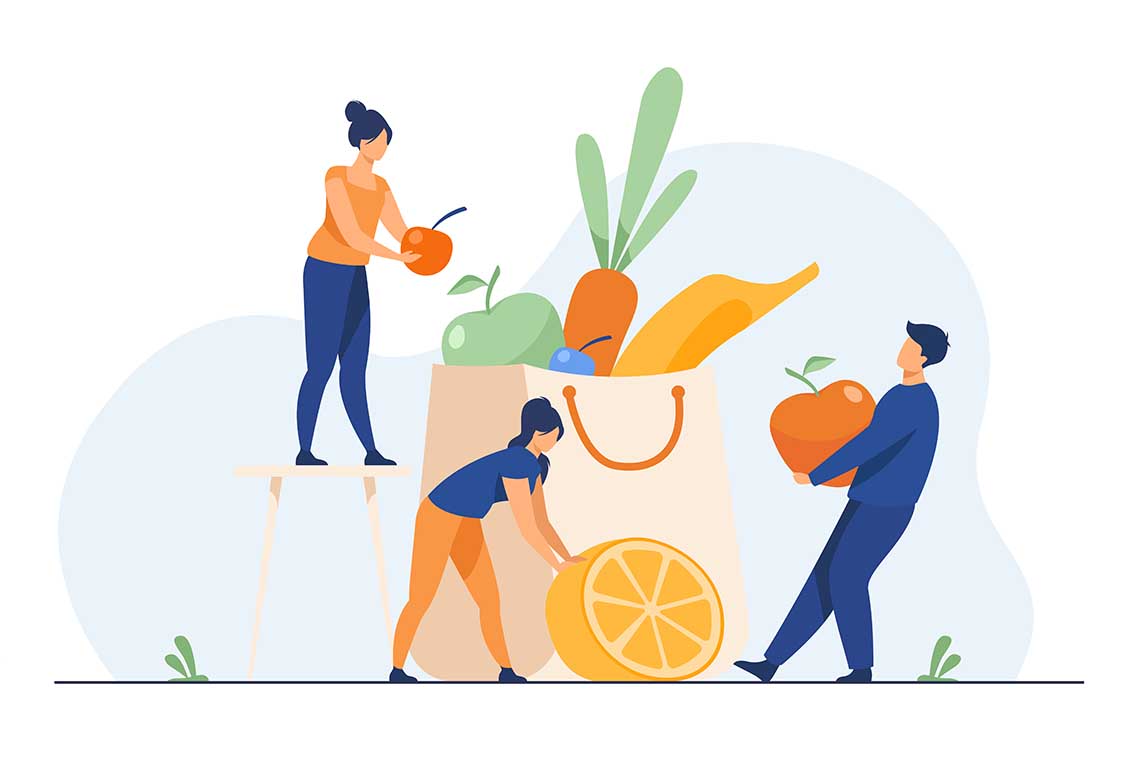 Catalyzing Change for Kuposhan Mukta Pakur (CCKMP) is the flagship program of the Global Centre FOR Capacity Building (GCFORCB) Organisation is a multi-strategy intervention in six blocks of Pakur District Jharkhand. GCFORCB is in partnership with TRY India to support, evolve and implement a comprehensive strategy of malnutrition in the Pakur district.
This collaborative initiative is supported by Pakur, Jharkhand administration to minimize the Malnutrition among 0 to 6-year children of six blocks of Pakur district with the objectives of 
To improve the nutritional status of children through, Community-based Management of Acute Malnutrition (CMAM)

To establish a multi-strategic intervention in nurturing malnourished children

Sharply scale up evidence-based cost-effective interventions to prevent and treat undernourished children 

To develop sustainable institutional mechanisms and training ecosystem for frontline workers

To develop a continuum of care mechanism in the existing system, to develop a multi-sectoral platform (Health department, ICDS, JEEVIKA, MGNREGA, JSLPS and Panchayat, and Rural Development) 

To implement Community-based Management of Acute Malnutrition (CMAM)

To demonstrate and promote linkage between Household, community, facility, MTC, and NRC to develop referral and back referral
5. Public Health Innovations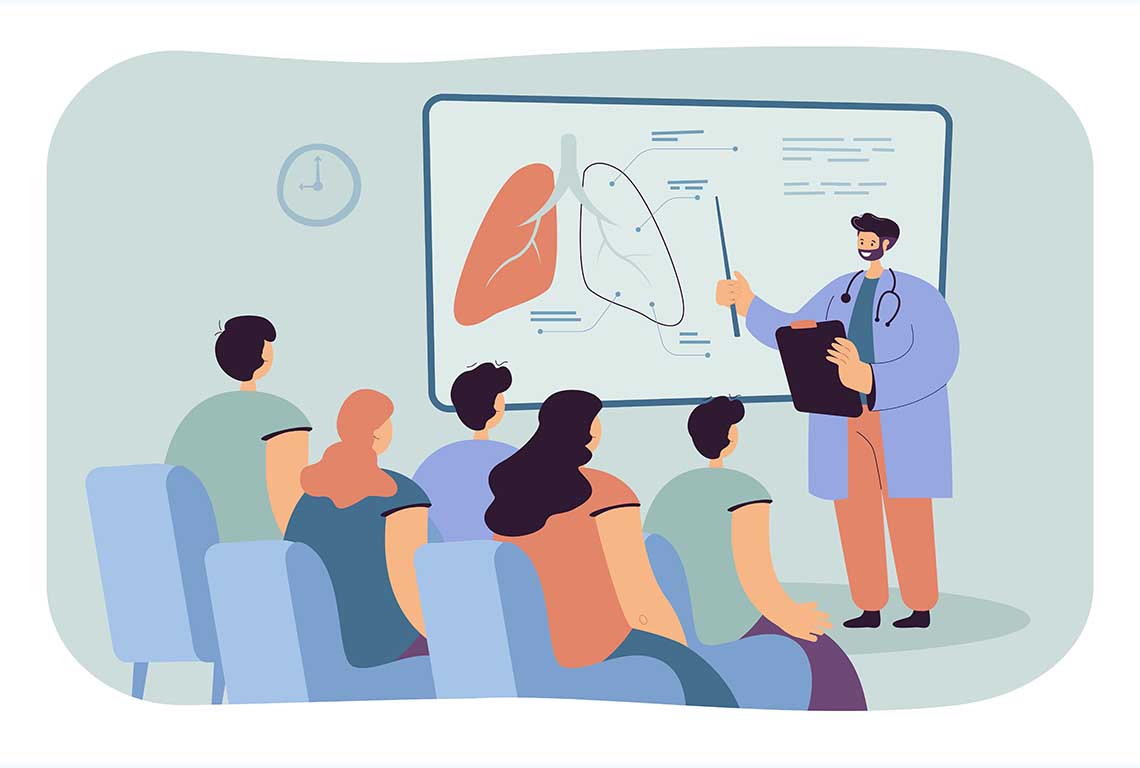 VIRTUAL PUBLIC HEALTH INTERNSHIP PROGRAM (VPHIP)
Virtual Public Health Internship provides interns with firsthand experience directly from industry experts who have been into roles involving grass-roots as well as executive roles to give you an in-depth understanding of public health industries, health care projects, etc. Interns will get an insight into the functioning of both National and International NGOs. Learn about public health documentation and organization in India and get training by practicing project management, grant writing, administration, financial management, personal development, and more. This will be an enriching experience with the knowledge given by our mentor to create an impact in the public health system as well as on the impressive work that is being done under various programs.
Benefits of VPHIP
Real-Time Experience

Easy Online Access Anytime, Anywhere.

Access the Program at the comfort of your home at your convenience.

Professional Guidance from industry experts in their respective fields guides you to make the right choice about your career.

A course completion certificate is given to the interns in the specific choice of career after successfully completing the activities and simulations.

It will be a valuable addition to your resumes and applications.
DEVELOPMENT PARTNERS INDIA
Development Partners India (DPI) is India's largest independent Platform for Non-Governmental Organisations, Non-Profit Organisations, Community Based Organisations, Volunteer organizations. The Development Partner India (DPI) is a regional association of international, regional, and national civil society and non-governmental organizations working to realize environmental sustainability, sustainable peace, universal human rights, equality and social justice, good governance and sustainable human development, healthcare strengthening, Water and Sanitation Sustainable Development Goals in communities across India.  We believe that knowledge has the power to drive change, and we hope that our platform serves as a stage for underserved topics, unheard voices, and the counter-narratives that are crucial to achieving social progress.
DPI focuses on cross-sector solutions to development problems, innovative ideas, and Project planning, implementation, monitoring, and evaluation of real-world practice. It is the platform for development opportunities for developing agencies, outreach service providers, partners promotion, media coverage providers, change-makers, social development organizations, social entrepreneurs, healthcare development sectors, CSR Partners, Foundations, Government Institutions. It is the Change Maker, Knowledge Partners, collaborators, opportunity creators, innovators, Research and Advocacy providers, Technical Supports, business advisors, Development sector event Organizers, philanthropic supporters, CSR project specialists.
CONNECT AND CURE
Connect and Cure is focusing on Comprehensive Primary health care and Continuum care, we provide 360-degree care through our multi-disciplinary family doctors, nurse & Midwife practitioners, counselors, consultants, specialist clinicians, ambulatory services, diagnostic services, pharmacists, physiotherapists across 10+ cities. We are standardizing comprehensive primary care protocols across all our services including acute and primary care, emergency response, chronic care management, preventive health checks, investigative diagnostics, health management, and hospital assistance. 
With the aim of providing a continuum of care to individuals, families, and communities, our offline and online platform offers in-person and virtual care at your residence, at your workplace. Our Primary Health focus and integrated ecosystem put us in a unique position to tailor-make health plans across all Consultations, Complete Assessment, Prevention of Diseases, Promotion of Health, and Prolonging Lifestyle, Chronic Disease Management, Rehabilitation Services, Mental Health Care Services, Diabetes, Hypertension and Cardiac Disease education and management, Palliative Care, MCH Care, Advice from Pharmacists, Post Advisory Telephonic Health Services, Community Health Promotional Activities and Outreach Activities are requirements of our cohort.
6. Non-Communicable Diseases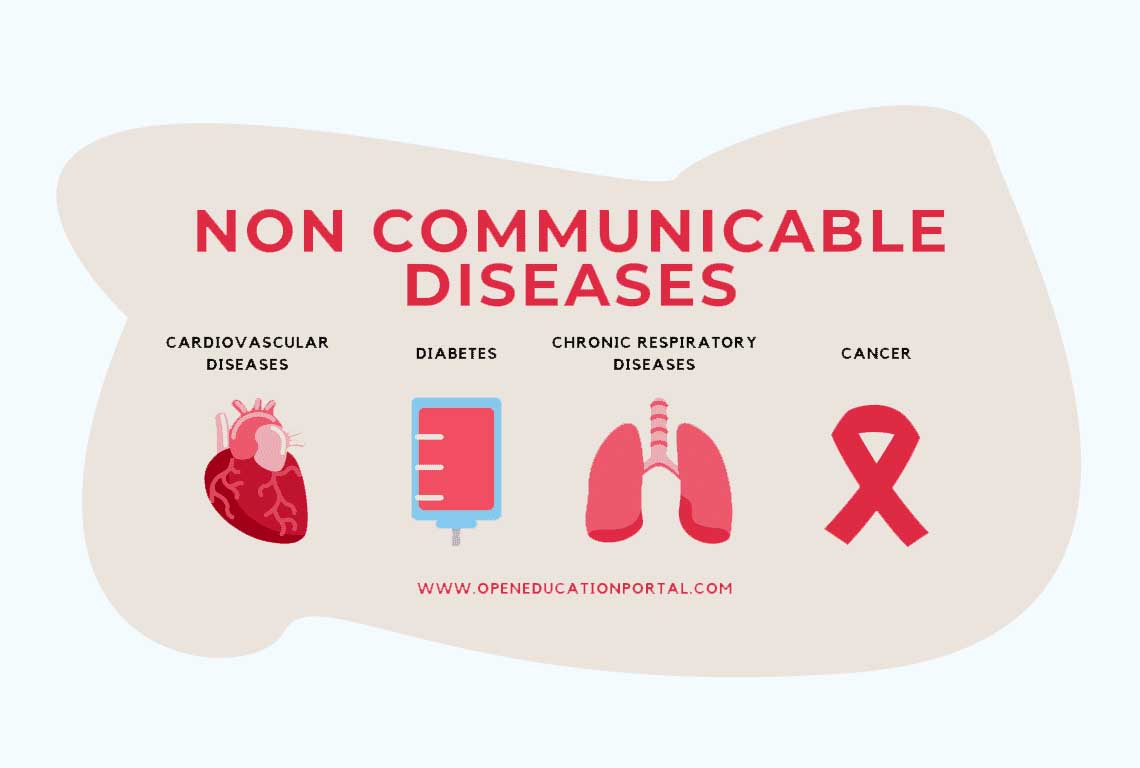 We use a continuum of care approach to prevent and better manage NCDs like obesity, diabetes, hypertension, cancers, cardiovascular and respiratory diseases.
India's burden of non-communicable diseases (NCDs) is ever-increasing. NCD contributed to an estimated 60% of the deaths in India in the year 2014. The probability of an Indian in the age group of 30-70 years dying at present from the four main NCDs – diabetes, cancer, stroke, and respiratory problems is 26% (WHO Non- Communicable Diseases Country Profiles, 2014).
In response, India has launched a National Program for Prevention and Control of Cancer, Diabetes, Cardiovascular Diseases, and Stroke (NPCDCS, 2016). GCFORCB Organisation works with the Government, NGOs, INGOs, CSR, Institutions, and Universities to help strengthen the health system to tackle the burden of NCDs.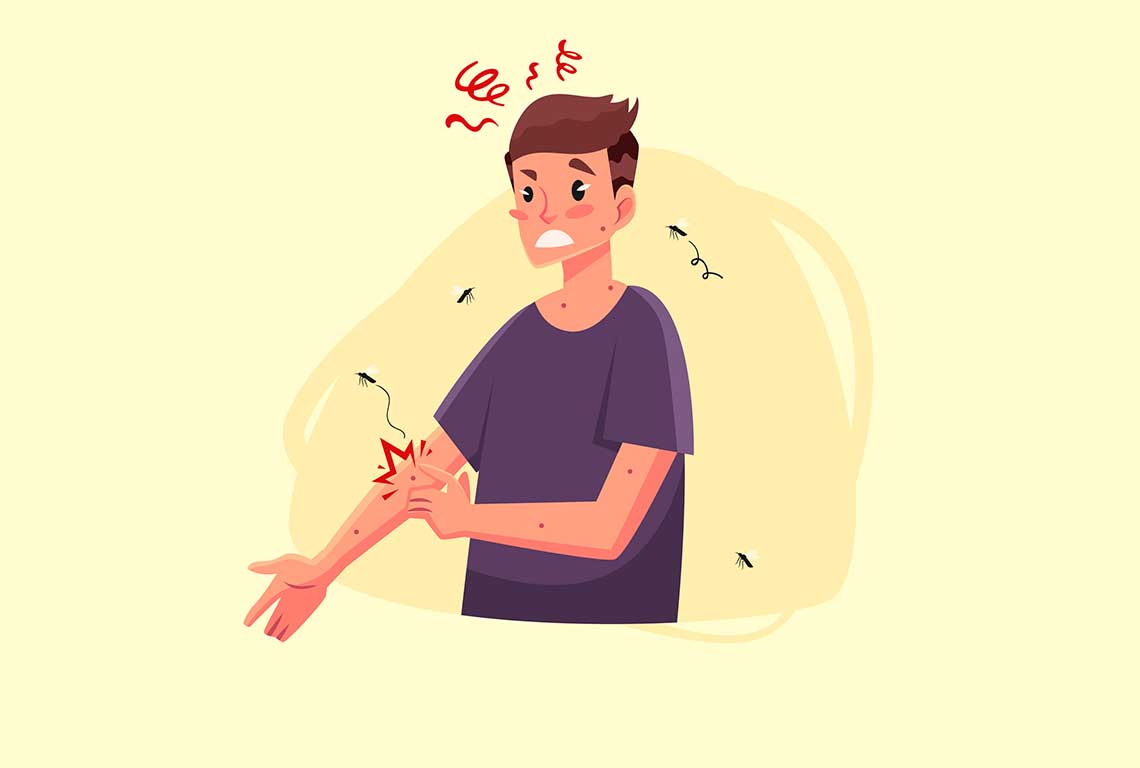 One way of broadly classifying human diseases is according to
whether they are "infectious (communicable)" or else, "non –
communicable". Out of these two, infectious diseases account
for lion's share of death, ill-health, and suffering in 
developing countries. For this reason, an epidemiologist must
have a sound understanding of the epidemiologic principles
concerning infectious disease practice.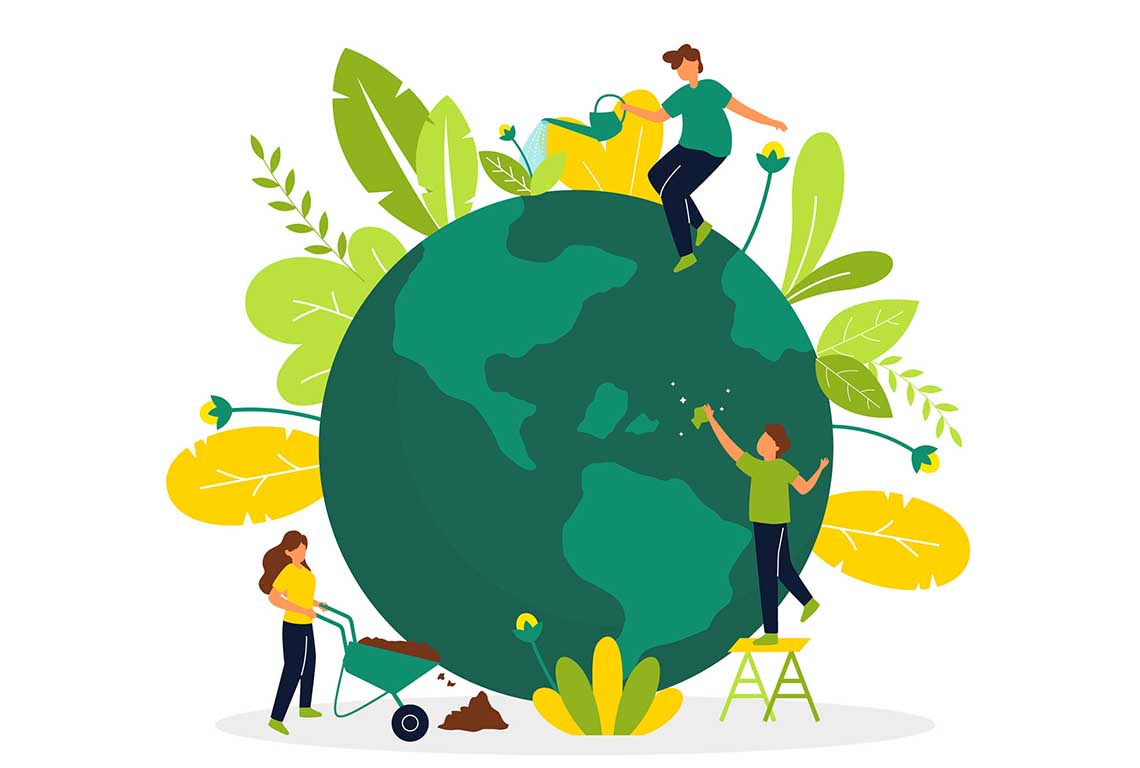 Environmental health is the major burden of public health in India, needs to focus on the relationships between people and their environment; promotes human health and well-being; and fosters healthy and safe communities. Environmental health is a key part of any comprehensive public health system. 
We focus on 
Climate Change
Environmental Public Health Tracking
Empowering Environmental Health Professionals
Healthy Community Design
Understanding Environmental Health and Partnership to promote environmental health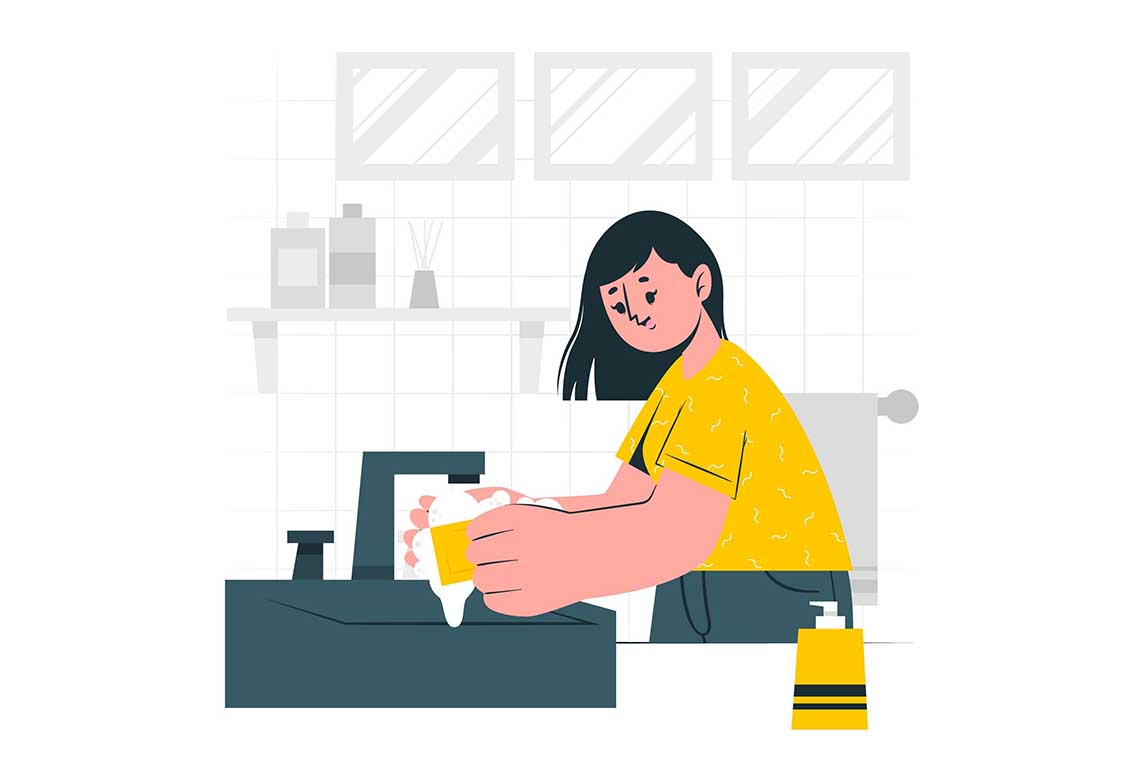 Growing up in a clean and safe environment is every child's right. Access to clean water, basic toilets, and good hygiene practices not only keeps children thriving but also gives them a healthier start in life.
WASH services require strong national policies, financial systems, and monitoring in order to be sustainable, resilient, and accountable. But in many countries, institutional structures remain fragile.
Strengthening Water, Sanitation, and Hygiene System through WASH Shala
Join hands in Planning, analysis, and collaboration for better-information on WASH Shala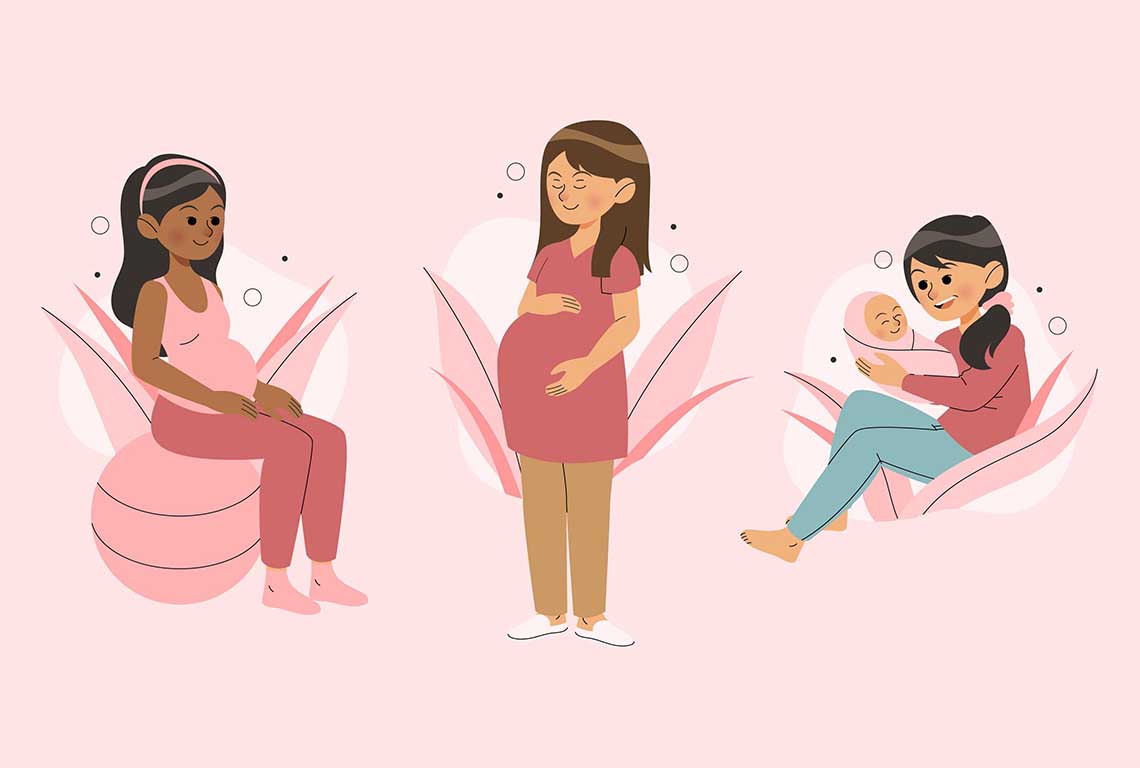 Improving the maternal and child health and their survival are central to the achievement of national health goals under the National Health Mission (NHM). SDG Goal 3 also includes the focus on reducing maternal, newborn, and child mortality. In the past years, innovative strategies evolved under the national program to deliver evidence-based interventions to various population groups.
The RMNCH+A strategy is built upon the continuum of care concept and is holistic in design, encompassing all interventions aimed at reproductive, maternal, newborn, child, and adolescent health under a broad umbrella, and focusing on the strategic lifecycle approach.
The RMNCH+A strategy promotes links between various interventions across thematic areas to enhance coverage throughout the lifecycle to improve child survival in India. 
The "GCFORCB" within the strategy focuses on:
Inclusion of adolescence as a distinct life stage within the overall strategy.
Linking maternal and child health to reproductive health and other components like family planning, adolescent health, HIV, gender, preconception, and prenatal diagnostic techniques.
Linking home and community-based services to facility-based services.
Ensuring linkages, referrals, and counter-referrals between and among various levels of the health care system to create a continuous care pathway, and to bring an additive /synergistic effect in terms of overall outcomes an

d impact.