Slide
HARNESSING GROWTH
IN HEALTHCARE INDUSTRY
JOIN PGDPHA PROGRAM AT UIGH RANCHI & SOLAPUR
Book Your Seat and Grow Your Career with Us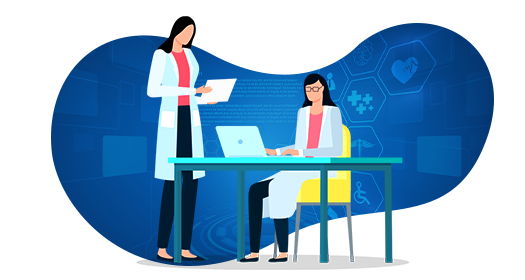 Slide
REINVENTING PUBLIC HEALTH MANAGEMENT / ADMINISTRATION EDUCATION
Registration open for the new batch of administration and certification programs!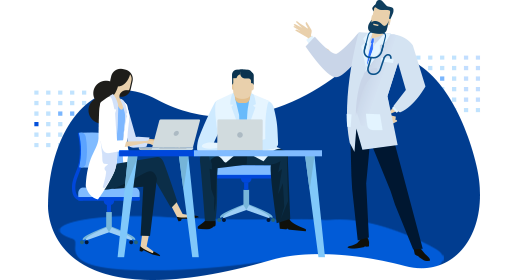 Slide
OPPORTUNITIES IN UN AGENCIES,GLOBAL HEALTH AGENCIES,INGOS, NATIONAL NGOS
A career in the public management field is a good choice for those who want to work in a business or managerial capacity.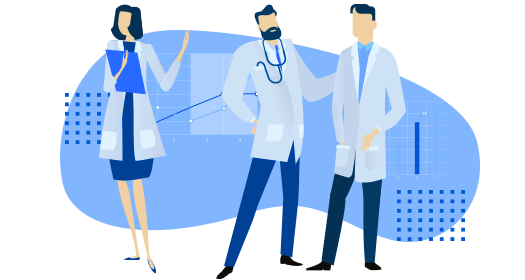 Slide
OUR MULTIDISCIPLINARY FACULTIES ARE FROM 10+ UN AGENCIES & INGO'S
80% of our students from a different continent to their Home town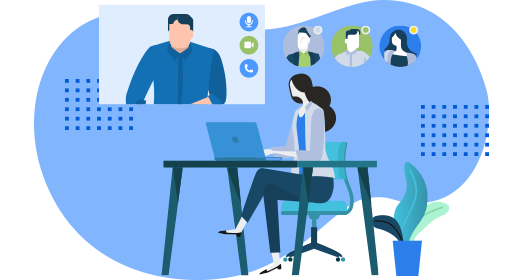 Slide
BE A PART OF NEXT GENERATION GLOBAL HEALTH LEADERSHIP
The Corses led by the UIGH is to improve the effectiveness of HRH overseas by developing and increasing the capacity of health professionals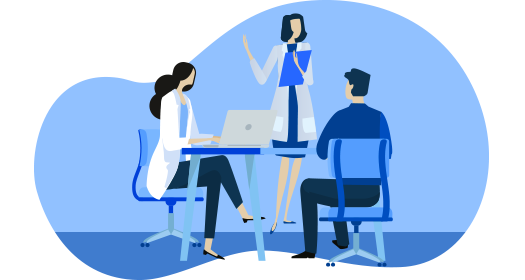 Building the Capacity for Impact
Welcome
GCFORCB Organisation is India's largest Public Health Capacity Building Organisation and a Public Health management platform for Professionals.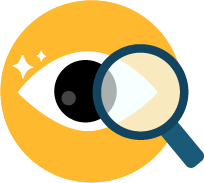 Our vision
Our vision is to strengthen India's public health institutional and systems capability to achieve better health outcomes for all.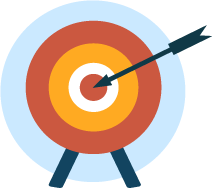 Our mission
Developing the public health workforce and setting standards. Advancing public health research and technology Strengthening knowledge application and evidence-informed public health practice and policy.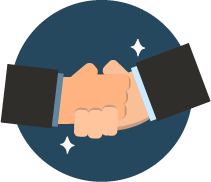 Our Values
Transparency  :
We uphold uncompromising integrity. We demonstrate honest, ethical behavior in all transactions and we make a positive contribution to society.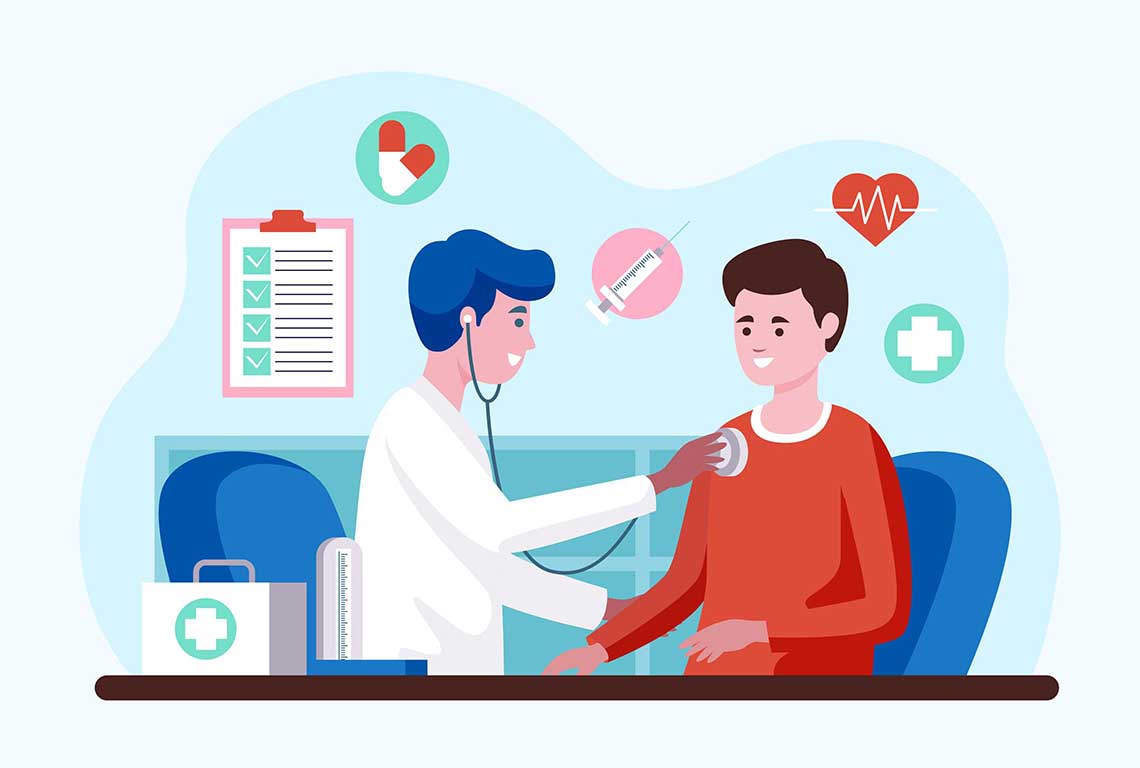 Public Health Capacity Building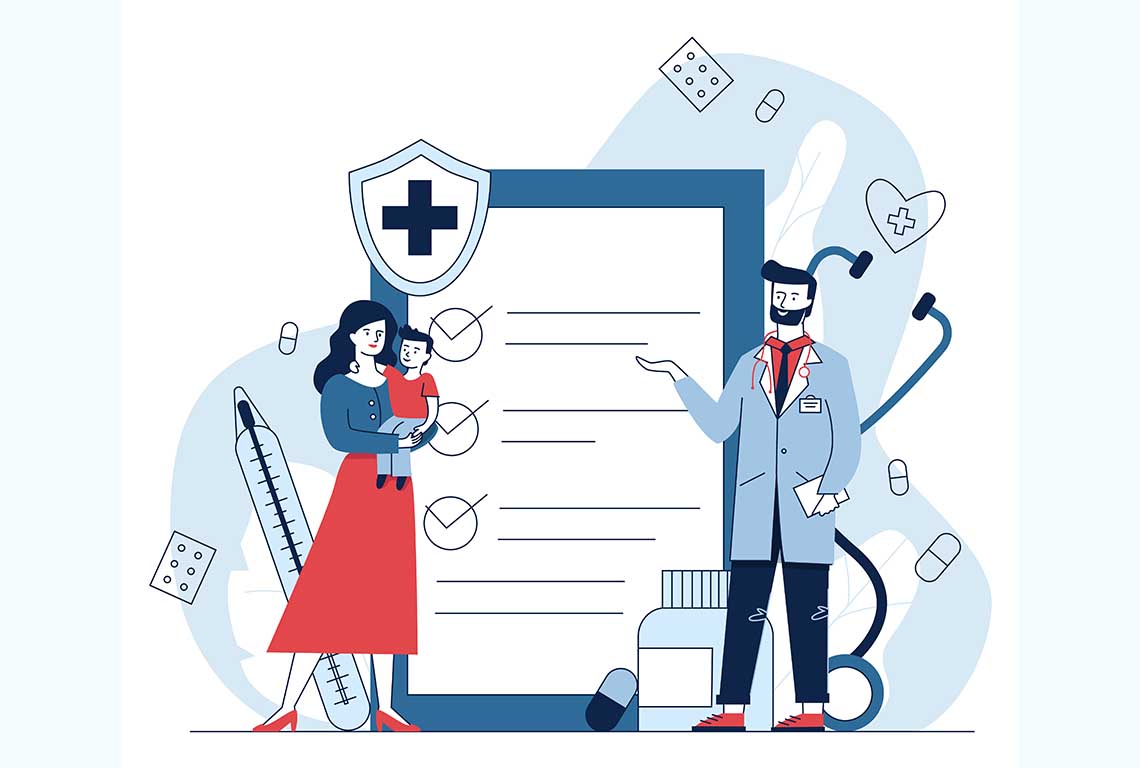 Public Health Advocacy League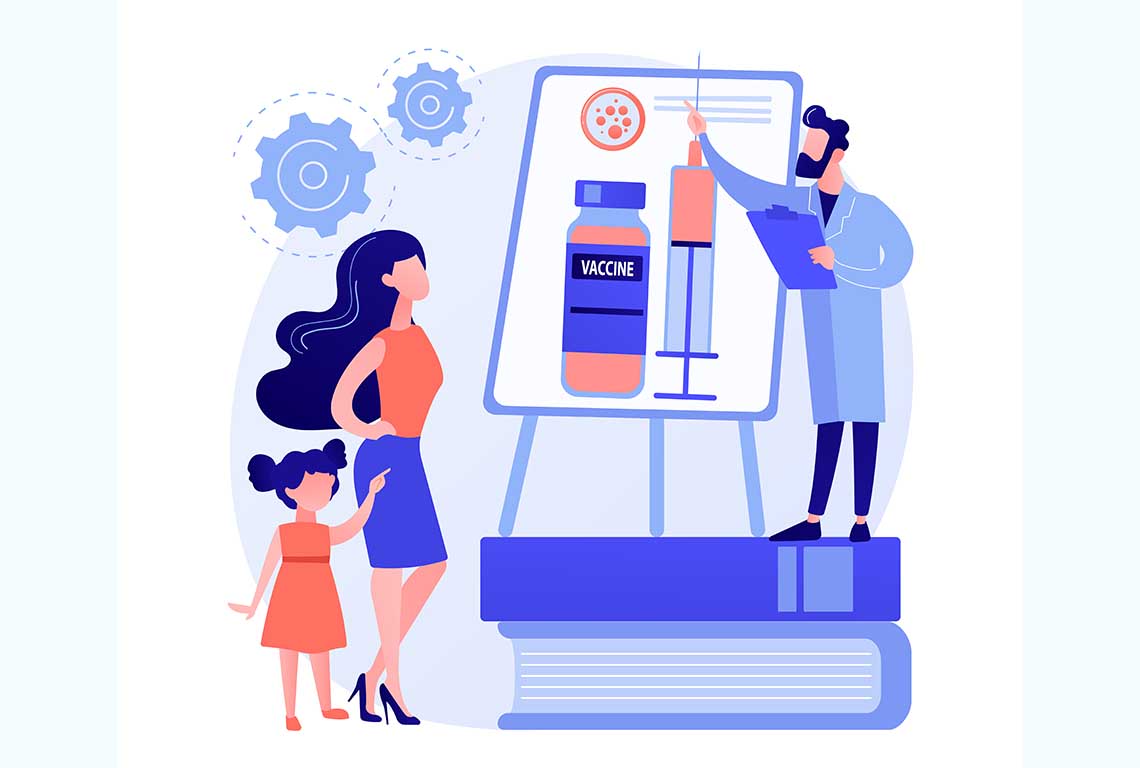 Public Health Education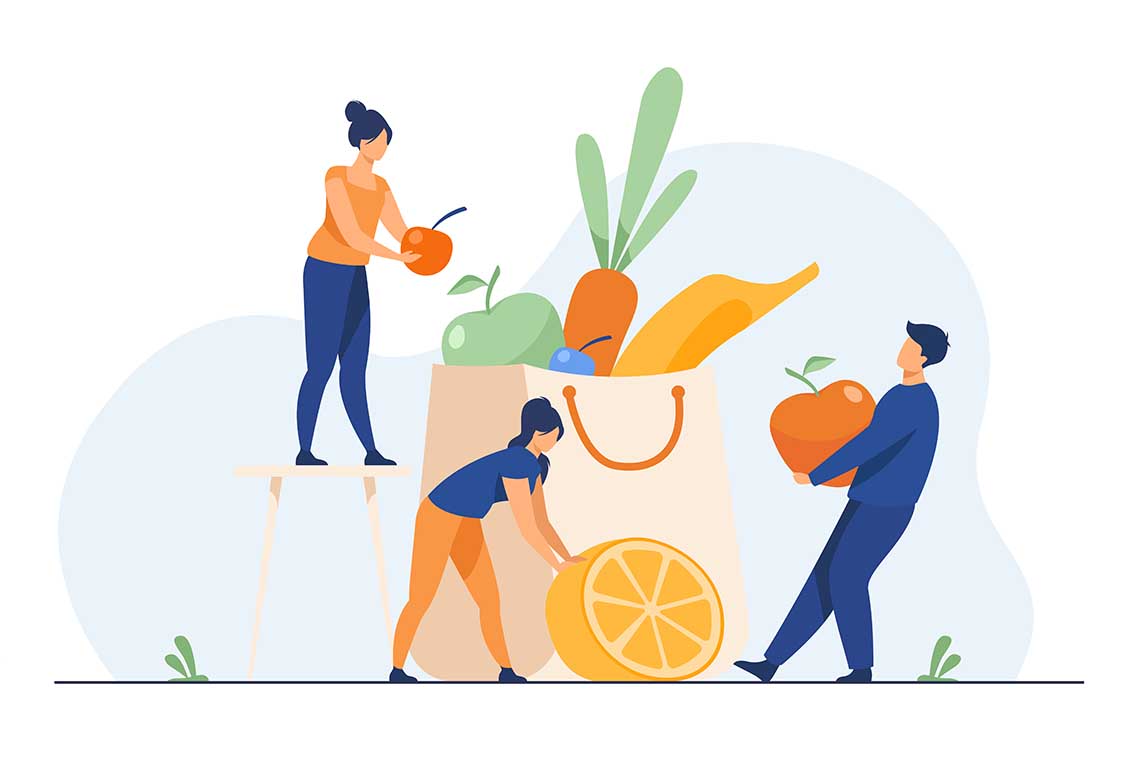 Public Health Nutrition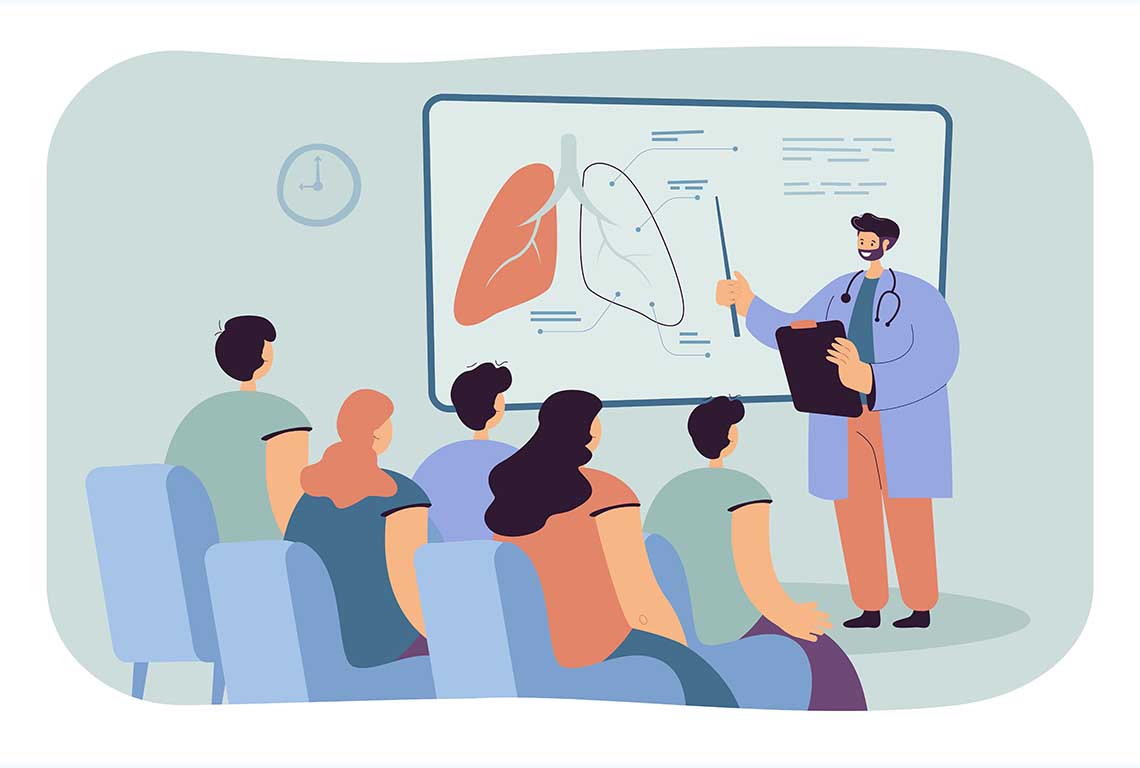 Public Health Innovations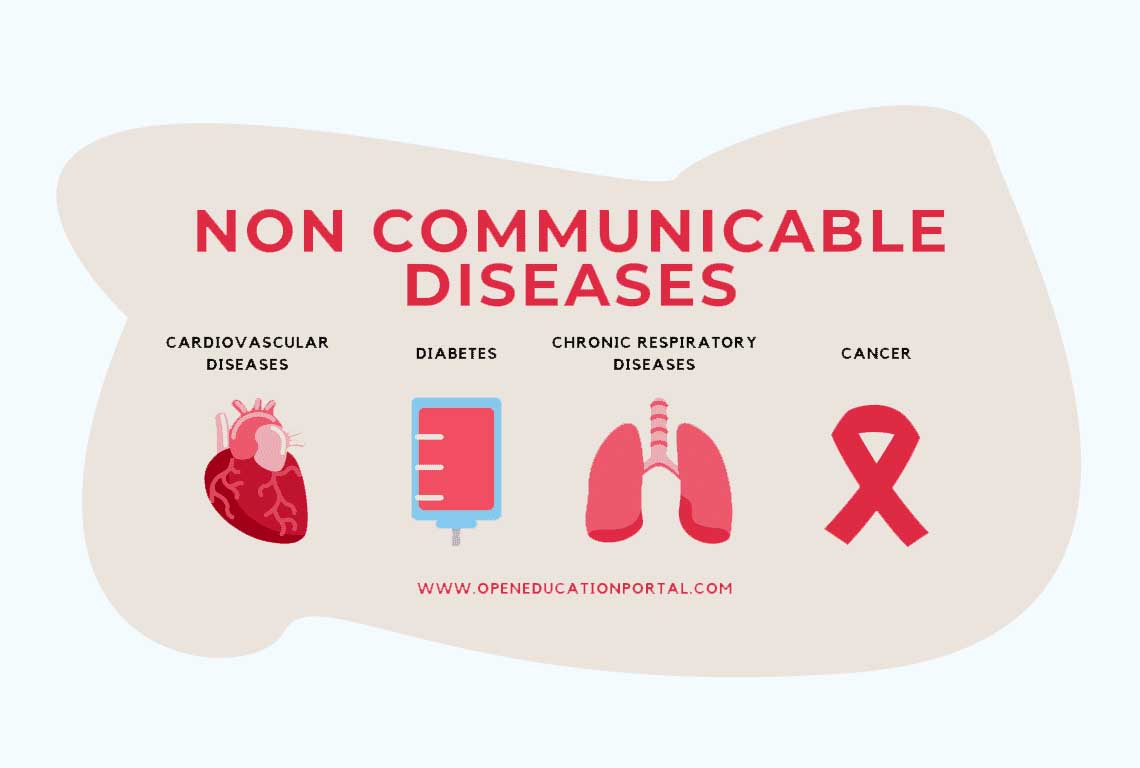 Non-Communicable Diseases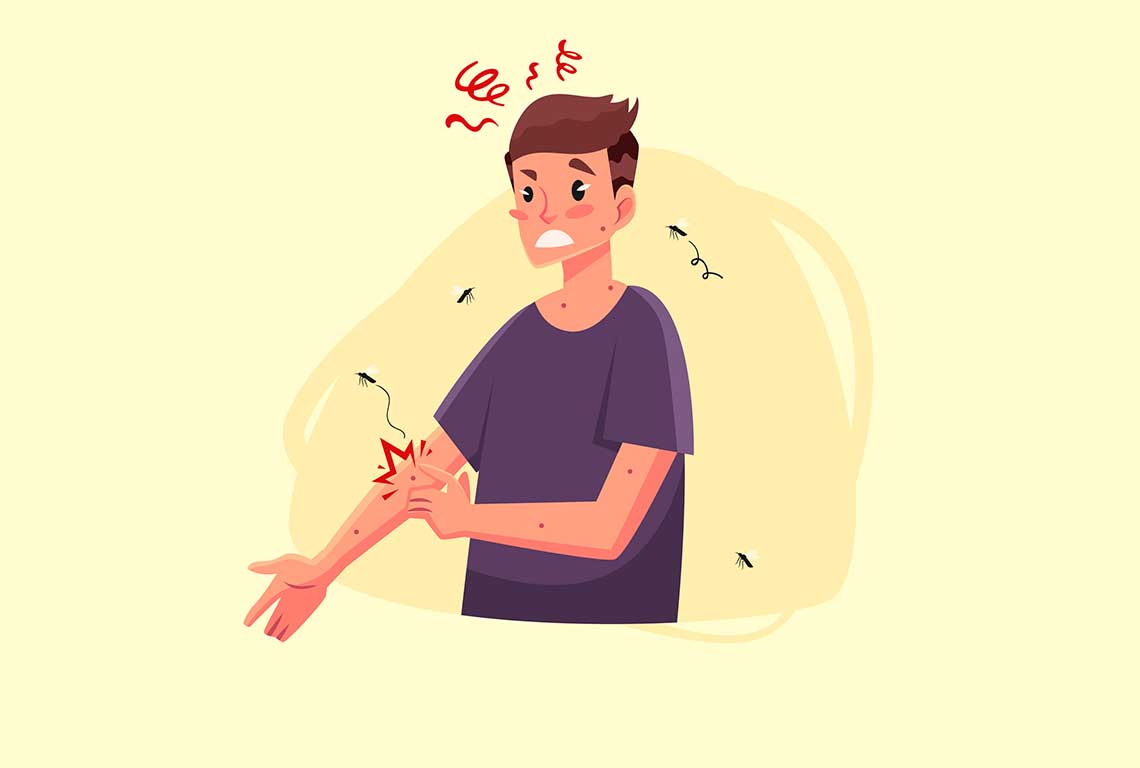 Infectious Diseases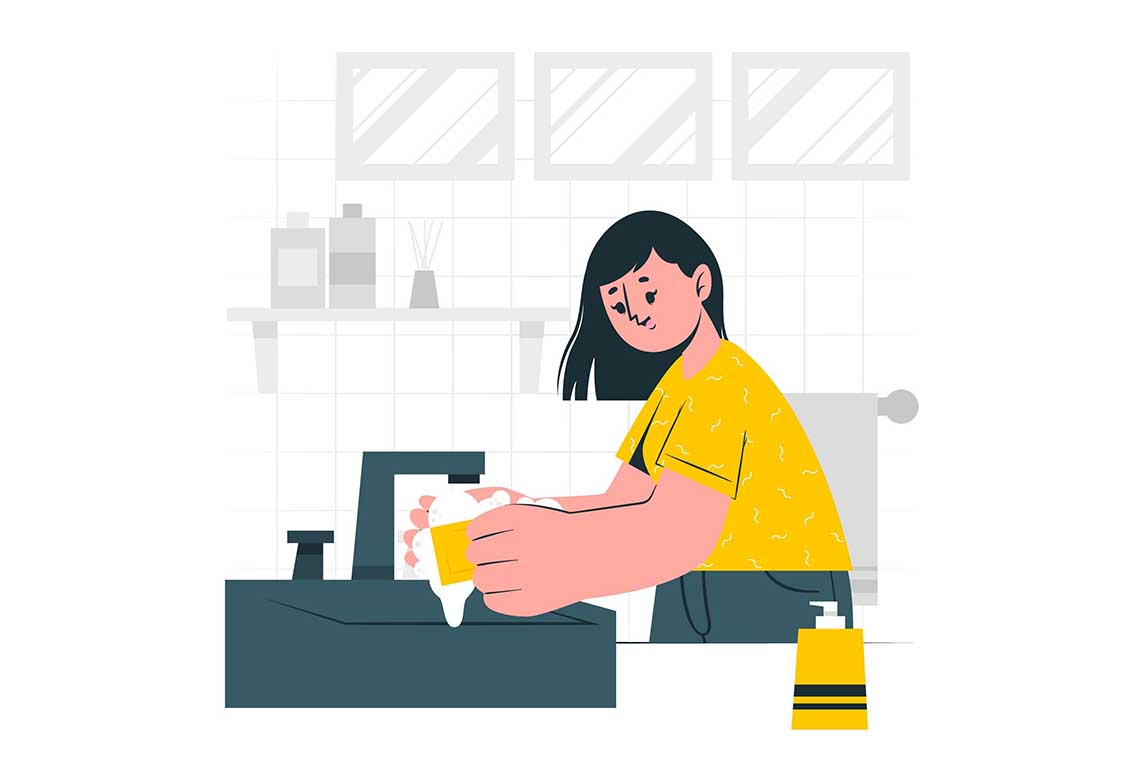 WASH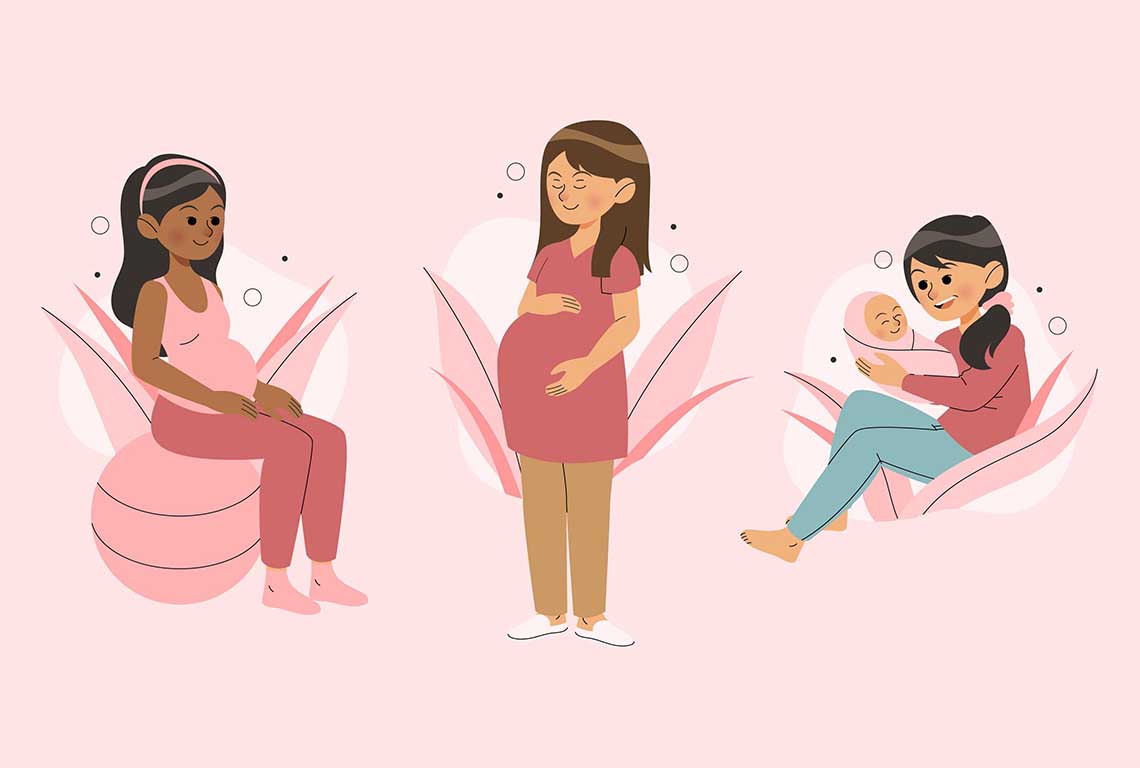 RMNCHA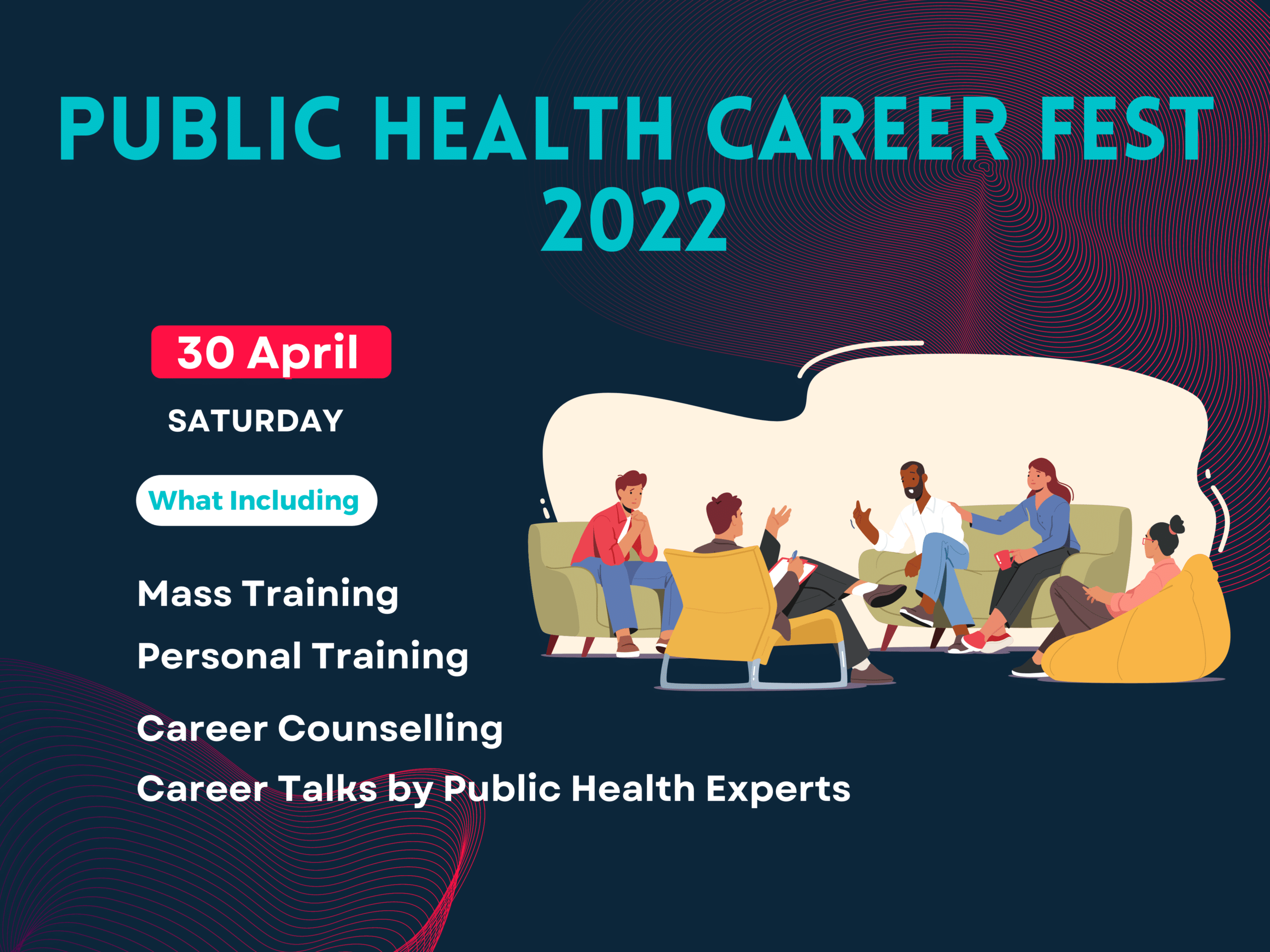 Public Health Career Fest 2022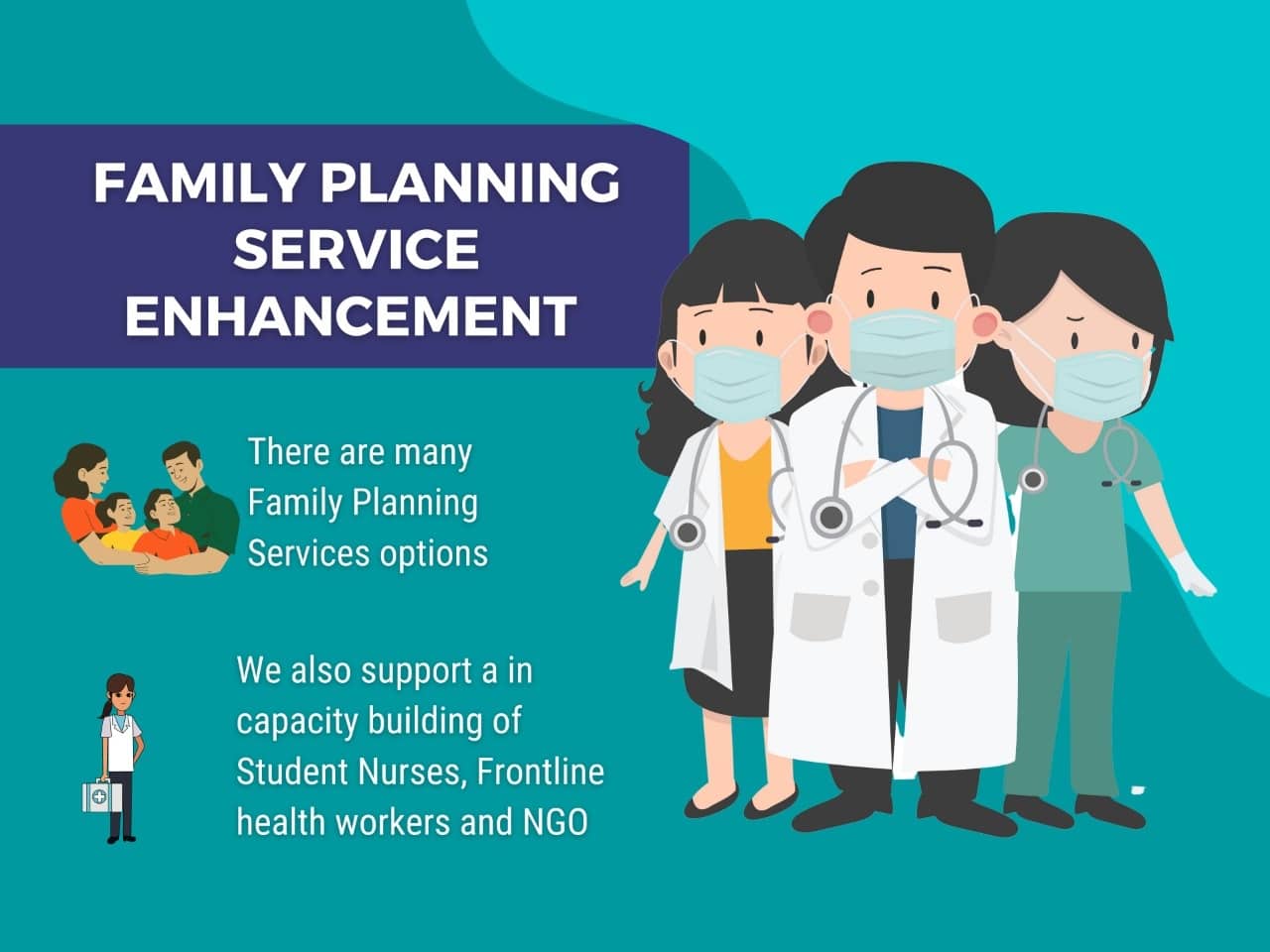 Strengthening the Pre-Service Family Planning Education in India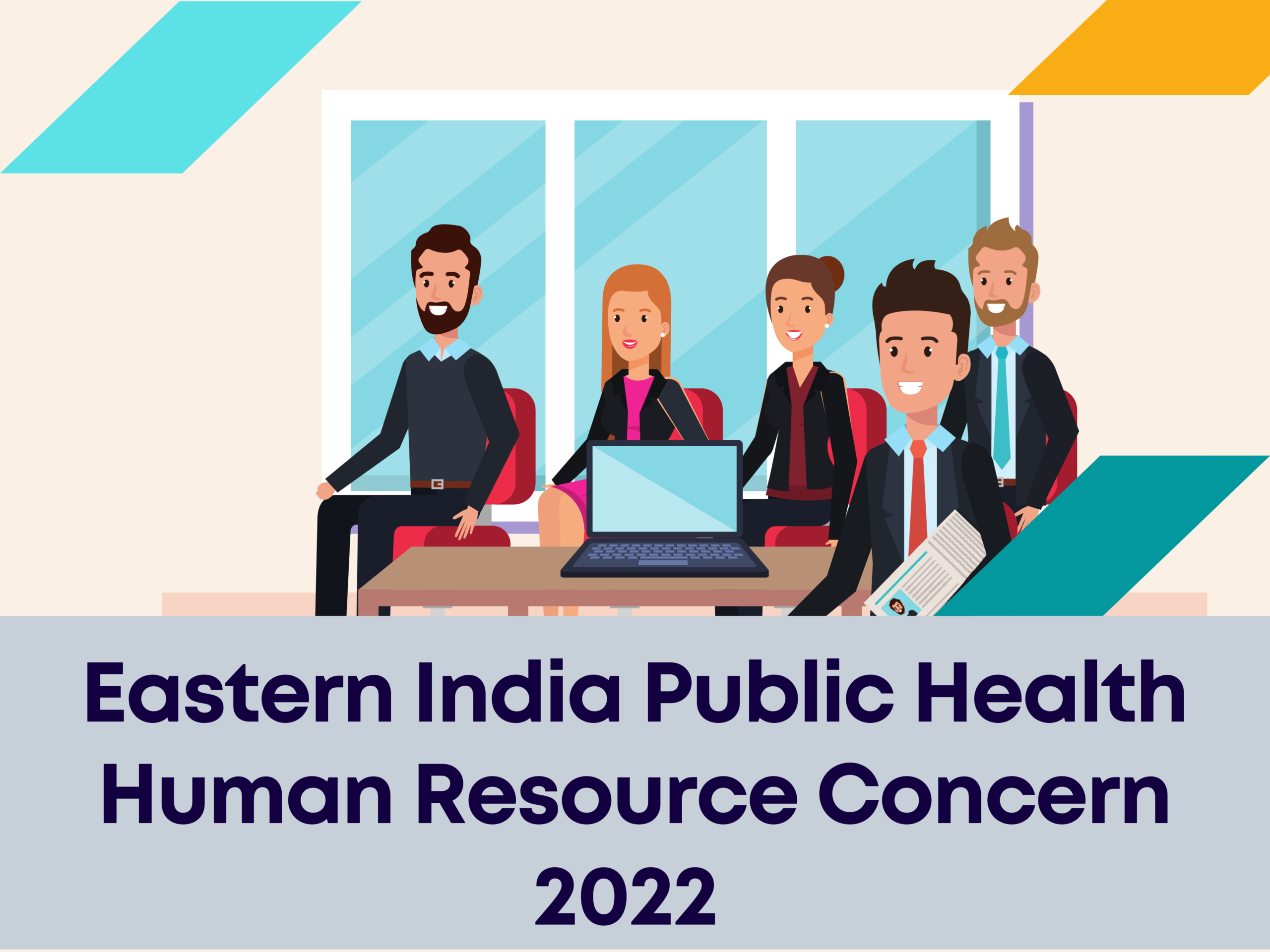 Eastern India Public Health Human Resource Concern 2022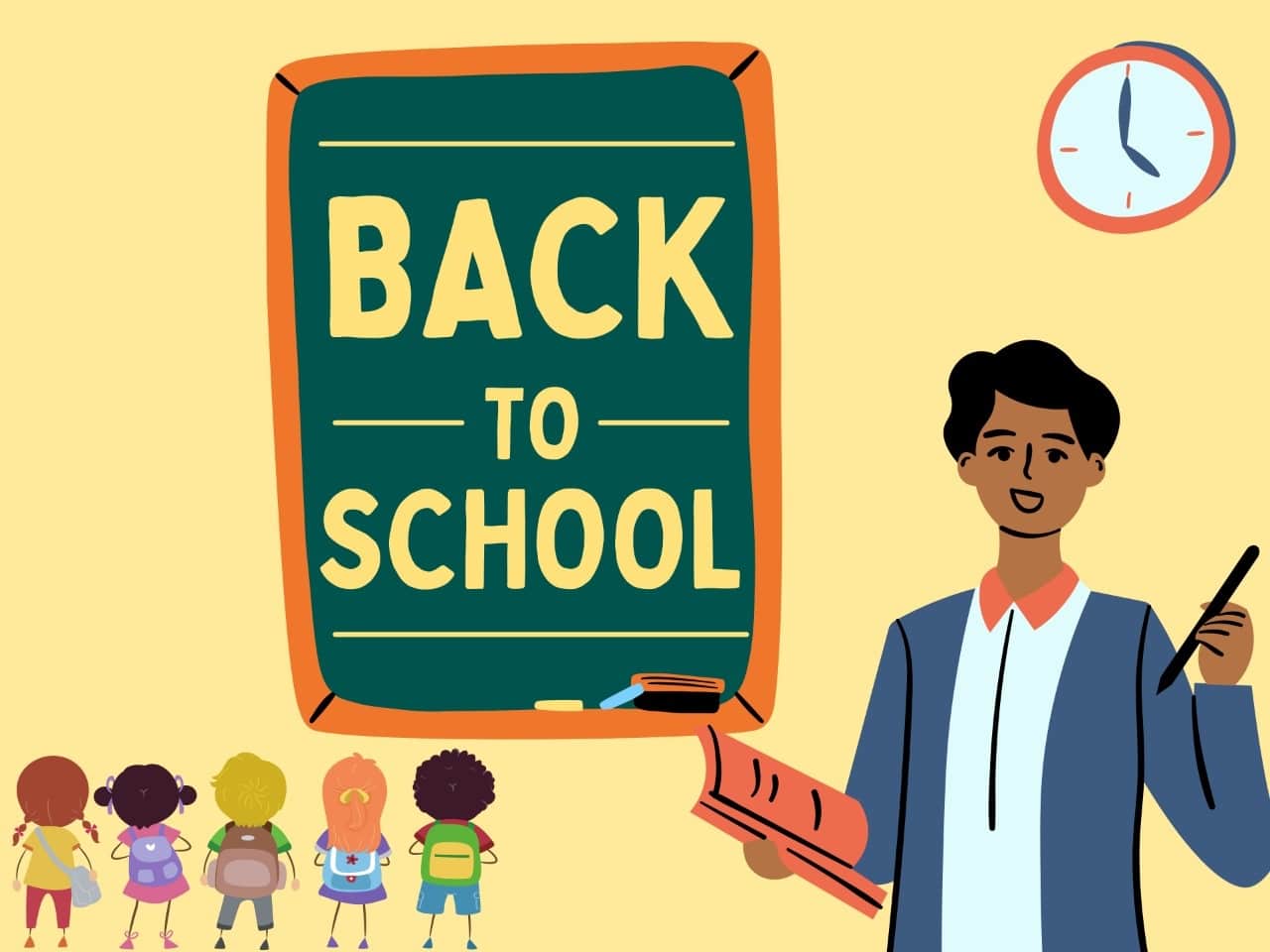 Go Back to School: Enhancement of School Management Committee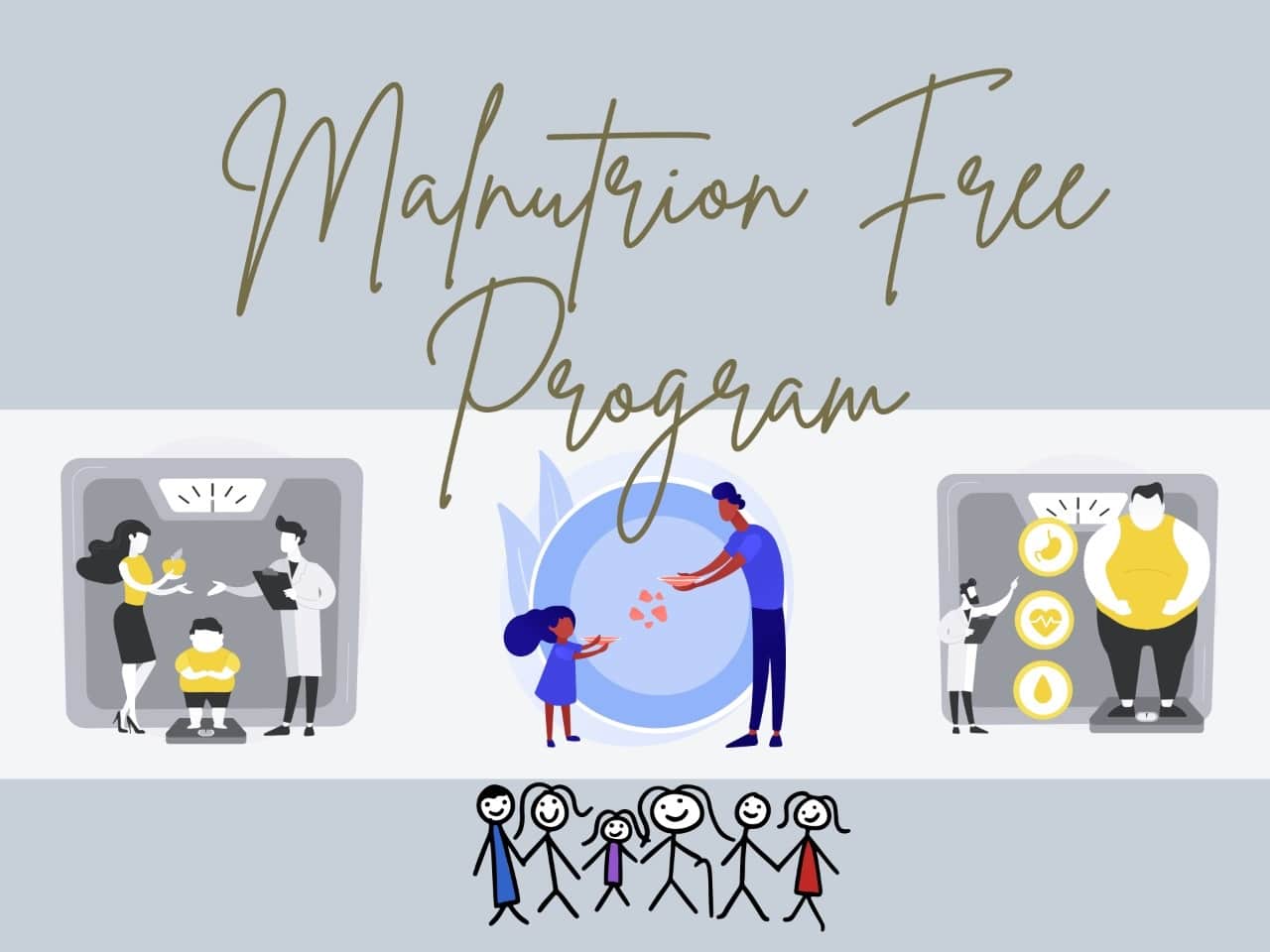 Moving on with hope: Malnutrition Free Program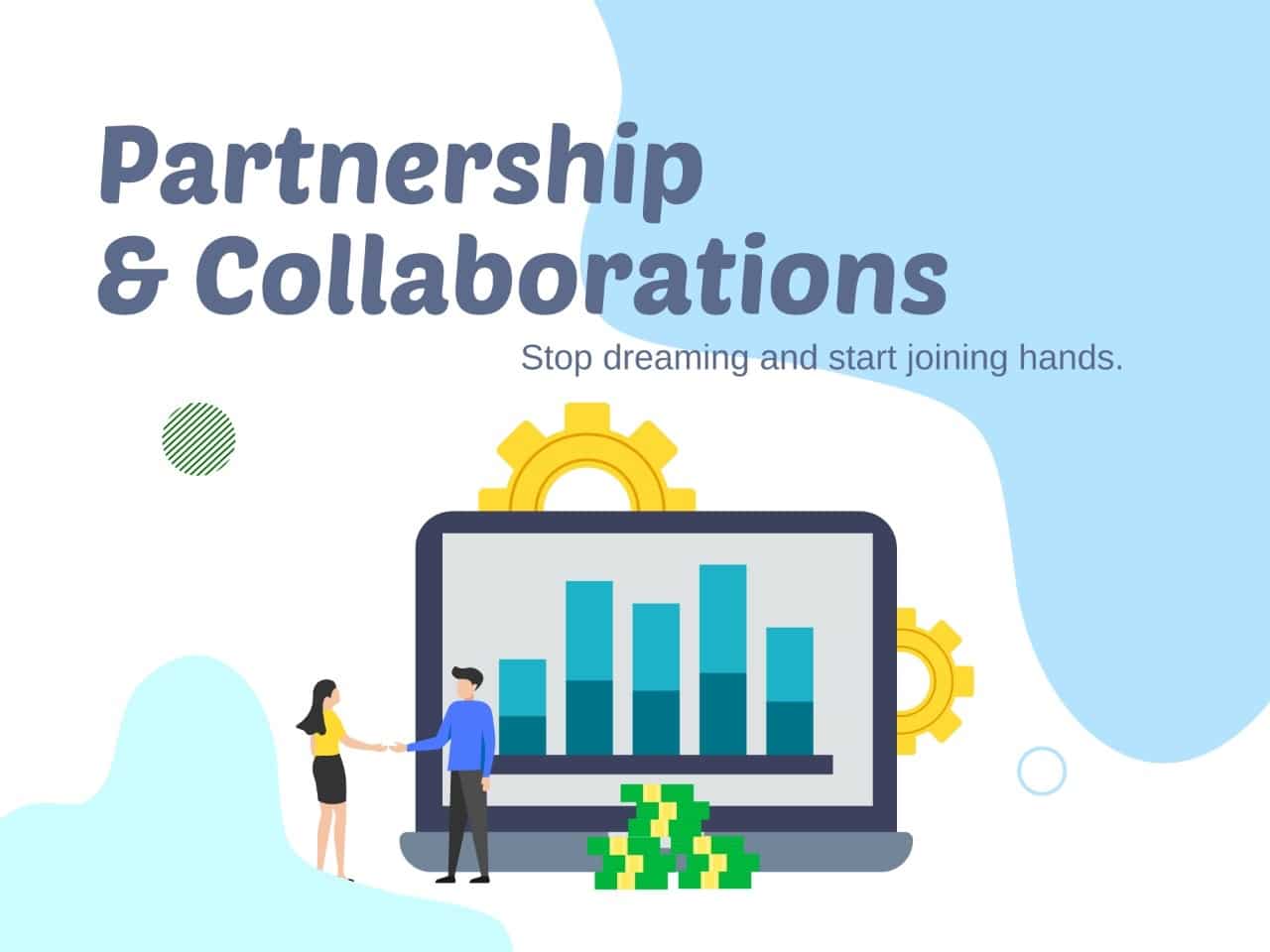 Partnership and Collaboration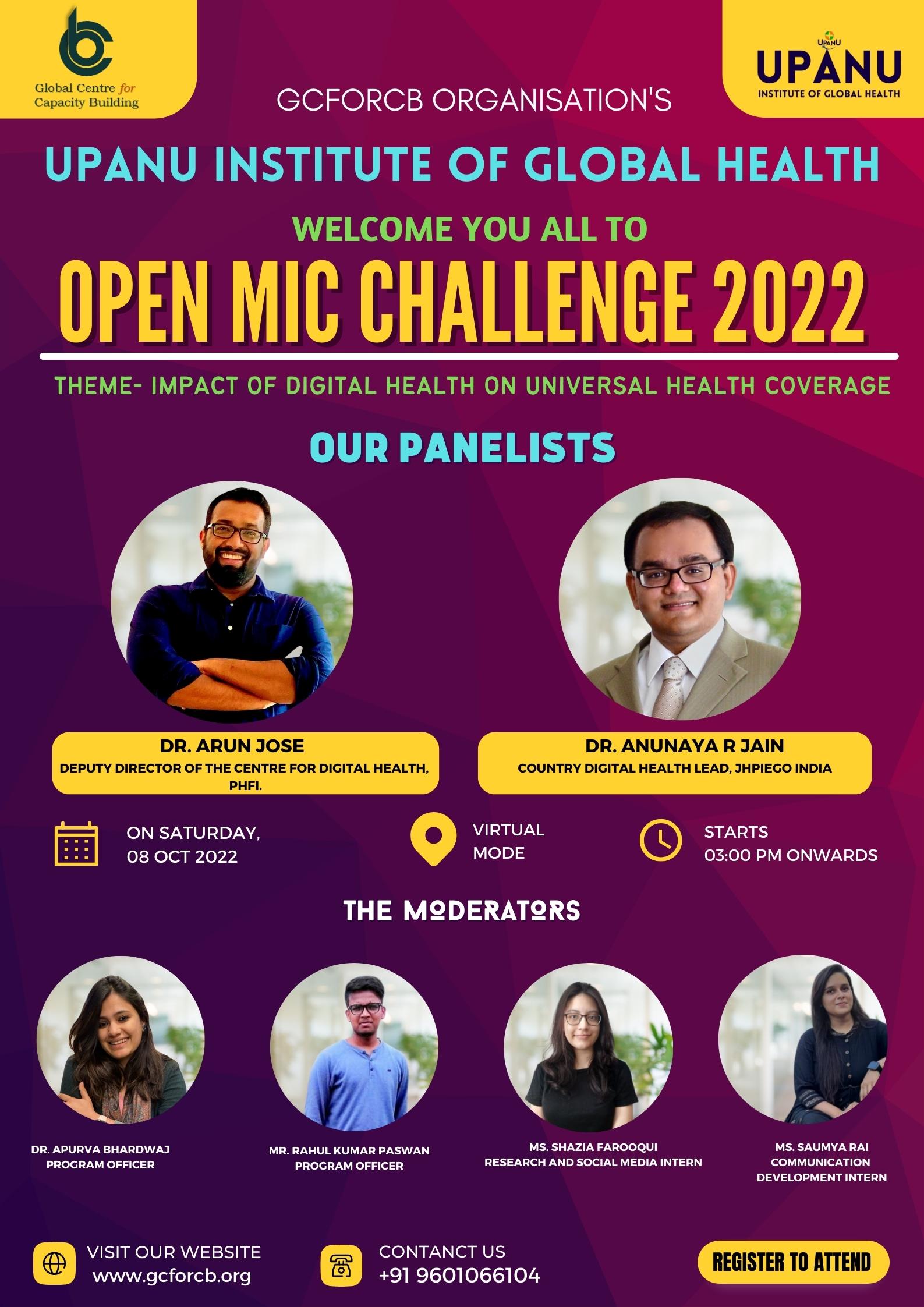 Public Health Open Mic Challenge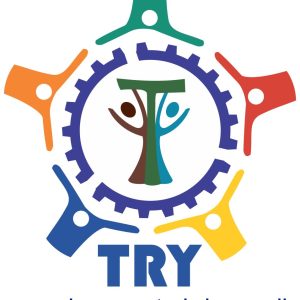 TRY India
Project Partner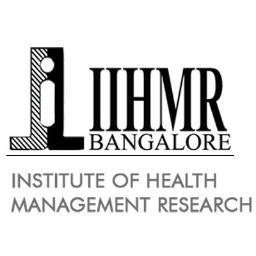 IIHMR Bangalore
Project Partner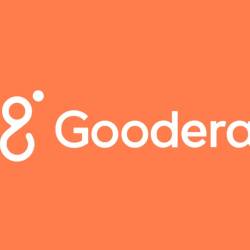 Goodera
Impact Partner
1 Year
PGDPHA
The PGDPHA is a 32 credit program. 24 credits have been distributed over 08 modules, 05 credits have been allotted for the field work, and 3 credits to Internships. The program is structured on a multi-disciplinary curriculum. The disciplines included in this program focus on management of public health, biostatistics, demography, epidemiology, ethics, health promotion and education, health resources & finance management, health legislation, equity, and the social sciences.
6 Months
CPCPHC
The CPCPHC is 16 credit program. 12 credits have been distributed over 04 modules and 04 credits have been allotted for the project work. The program is structured on a multi-disciplinary curriculum. The disciplines included in this program focus on CPHC Challenges, Design Principle of CPHC, declaration, policies and frame works, integrated approaches of CHPHC, Theory of Change, transforming CPHC, UHC-ABHWC, CPHC reporting and rollout.
Testimonials
See what People say about Us